Dirt Dynasty Shipping Updates
Back to Diaries
Good news for home gardeners and fellow plant lovers: 1-day shipping in Wisconsin and the surrounding areas is completely affordable and will have you fully supplied to nourish your plants fast. Dirt Dynasty's 100% pure worm castings are completely organic and perfect for taking care of your plants as you begin to bring them indoors for the winter. Give us a ring or order online to stock up on nutritious vermicompost for your houseplants and to prepare your outdoor perennials for the changing seasons.
One-day affordable shipping is available to all of Wisconsin, Western Michigan, Northern Illinois, Northwest Indiana, and parts of Minnesota and Iowa.
Two-day affordable shipping is available to parts of the United States surrounding the near-Wisconsin area including: Minnesota, Iowa, Missouri, Ohio, Kentucky, Tennessee, Georgia, West Virginia, Western Pennsylvania, most of Upstate New York, Eastern South Dakota and North Dakota, and most of Nebraska as well.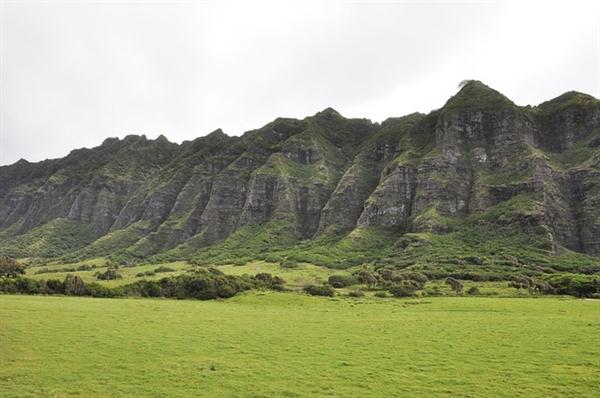 Need our organic worm castings shipped to the mountains of Kualoa? We (and UPS) have got your back!
Dirt Dynasty worm castings can be shipped anywhere in America including Alaska, and it only takes 4 days. Hawaii will take 6 days to ship to (but come on, we're crossing a lot of ocean here for a low rate). Make your plans for next weekend's yardwork, order today and cultivate in confidence.
You want your plants to receive their ideal nutrients as quickly as possible, and we want to get them to you. Shipping heavy materials like our worm castings can be costly, but we have found the best way to get our premium fertilizer to you at the lowest possible prices.
Back to Diaries